CHICAGO WEDDING PHOTOGRAPHER.
Memorable wedding photography that tells your story... Keeping alive your most important moments joyfully & beautifully.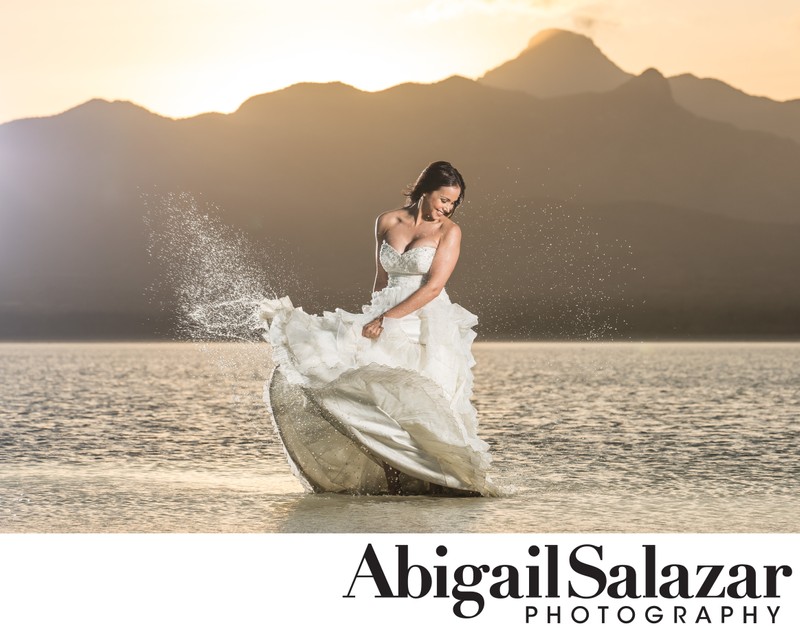 ---
Imagine having unique photos that you'll love and a stunning wedding album that will make you relive all the excitement and emotions of your wedding day. Your story, your memories, the most beautiful moments of your life turned into a family treasure that you'll cherish forever.
Wedding photography pricing starts at $ 2599
I can't wait to meet you and learn more about your wedding!
---
"Thank you Abigail for capturing our love in all of the pictures. I can't even begin to express how much they mean to me, your work is absolutely amazing."
Corina
"Abigail, having chosen you as a photographer was the best decision. Professionalism, creativity and friendship. Thank you so much to you and your team. God bless you. You're an amazing professional"
Diana
"A spectacular job...
A spectacular day...
A spectacular memory...
Thank you!!!"
Silvana