Portrait Photography
Offering outdoor locations or studio portraits for couples, moms to be and families. Whether we are going to an amazing location or doing some shots at my at home studio, it will be a fun experience and you will feel amazing. Your memories will be captured beautifully and you'll have dream photos to share with your family and loved ones.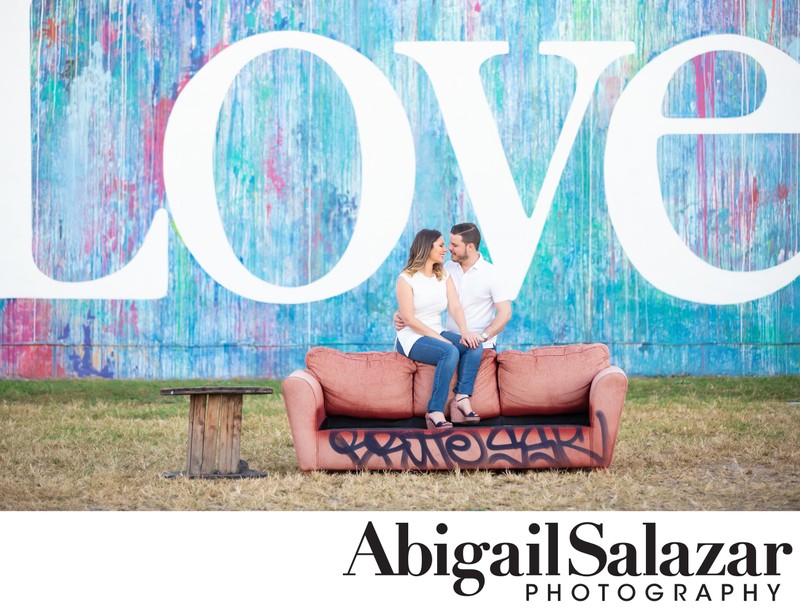 All portrait collections include the following:
Minimum 1 hr photographic experience.
Wardrobe and location planning.
Online gallery with option to buy professional print products and extra digitals.
In our portrait collections we offer professional print products such as albums and Wall Art. All our albums are custom made and they are incredibly beautiful. On the other hand, Wall Art are a stunning piece of art that could be part of your home decoration. Both, albums and Wall Art, are designed in a way that your most significant moments are turned into tangible memories full of happiness and emotions.
Let's talk about your portraits.
---
"You are an amazing photographer & professional. Thank you for your talent and striving for the perfect photo!! It was such a beautiful day in a beautiful place with you guys! Thank you! I'm in love with my pictures. You're Awesome!"
Fabricia
"I'm in love with your job, it was worth all the effort. Thanks to the entire team. It was a nice and exciting day. You are a magical photographer"
Marlyn