CHICAGO PORTRAIT PHOTOGRAPHY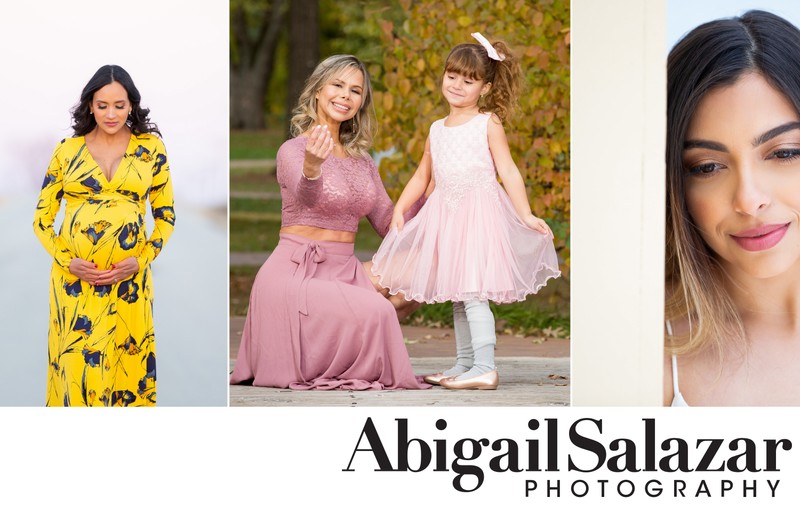 Imagine this:
Having fun and enjoying a day with your loved ones.
Having amazing photos of your special moment.
Sharing awesome portraits photos with the rest of your family and friends.
Showing a stunning album or wall art in your living room that remind you off all the fun of that unforgettable day.
This experience could be yours!
How does it work?
Let's talk about you're amazing photos.
Book your date.
Enjoy your incredible portrait album and wall art.
Remember those special moments forever.