"i don't shoot weddings or portraits anymore... I DECIDED TO SHOOT EXPERIENCES"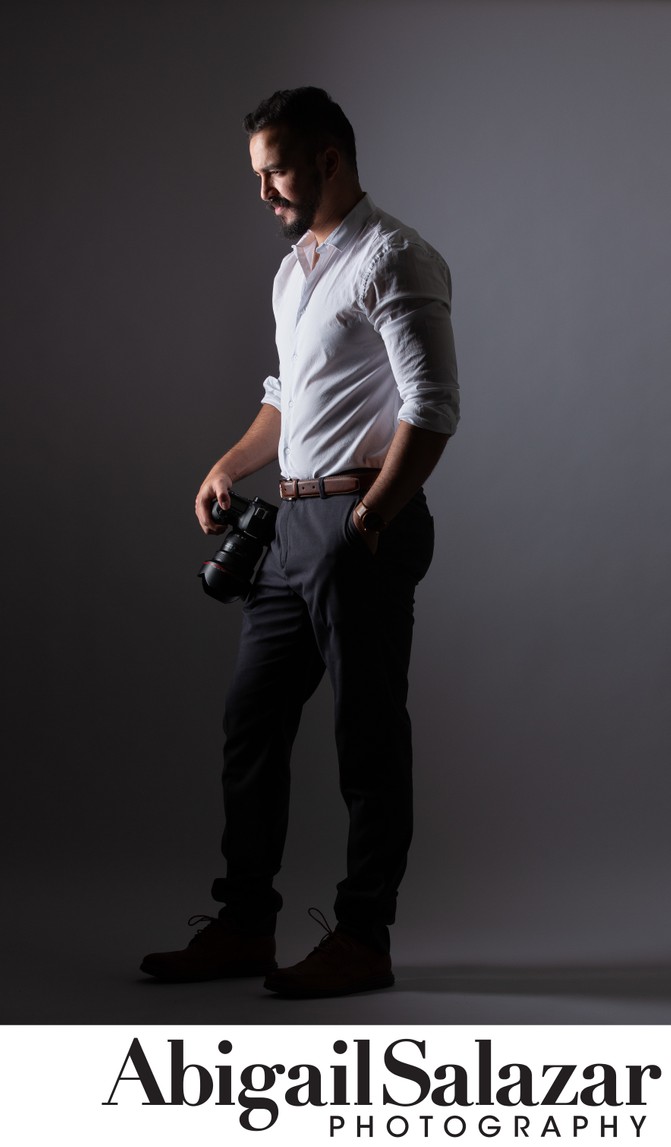 Heading 1
Hi, I'm Abigail!
I am a Chicago Photographer with a passion for creating different and meaningful photos that tell your story. I specialize in wedding photography and portrait photography and I'm available worldwide.
It doesn't matter if I have to stand in the middle of the street, go on a rooftop, get in the water. I'll do anything to capture that unique photo of you! You will not only love your photos; you will remember the awesome time we had together.
Your feelings, your memories, the most beautiful moments of your life, will be captured with a photography style that's full of energy and emotions, it's adventurous, colorful, natural and soulful.
My journey as a photographer started more than 10 years ago; I was living in Venezuela by that time. Photography is not just my career, it's my lifestyle and my passion. When I'm doing photos, I'm always looking for that moment when we forget about the camera and we are simply souls.
My family, my son, Mathias, and my wife, Fabiana, are gifts that life gave me and I'm truly thankful for them. When we are all together, we like going to the beach, exploring new places or enjoying any outdoor activities. We are an adventurous family.
Now that you know about my story, I'd love to get to know yours.